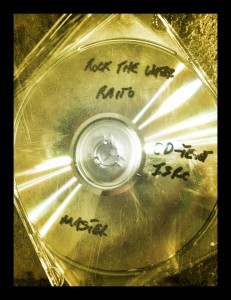 To celebrate the birth of my niece today and picking up my MASTER COPY of Rock The Water, I have decided to leak  the first song on the album called To The Moon & Back.  A song about what you put into love…. just seems ever so  right for the occasion!
I hope you enjoy the 70's organ vibe in the bridge, the lyrics penned with my heart and the three guitar parts I loved every minute of recording!!!
Should have physical CD's ready in the next 2-3 weeks and an official release date for ya soon!
Here is To The Moon And Back:
Cheers,
Lee
PS. Today was a GREAT day. My niece was born, an album was born and … I'm as excited as $%&^ that YOU are actually reading this and listening to my music 🙂