Raito has been writing tunes for the better part of 20 years. After a decade plus hiatus from performing as a guitarist in various Winnipeg bands, he has begun the process of re-inventing himself by starting work on his first studio album.  Update: Rock The Water Album is  finished and was released October 2012!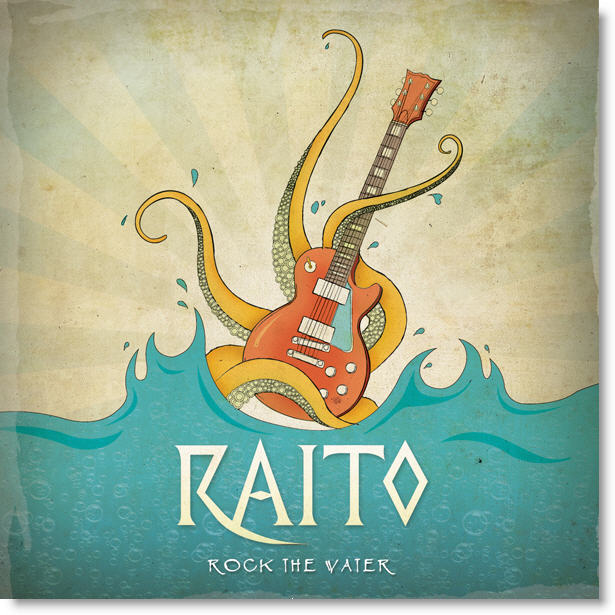 With various influences ranging from 80's metal, classical, blues, rock and today's current folk, pop & country… pegging Raito's genre is going to be challenging. Either way, watch for strong melodies, simple to complex guitar work and interesting arrangements infused with violin, gang vocals & the odd surprise!
His first single 'One & The Same' was independently released in August 2010 to compete in David Suzuki's & CBC's Playlist for the Planet where it was voted by CBC Radio 3 listeners up to the Top 5 in Manitoba & Top 55 across Canada out of over 750 entrants.
In February 2012 the single 'Alexander Keith' was released in advance of the full debut album. 'AK' is at its heart a rock and roll beer song with a hook you  may have a hard time shaking. It also features Raito's first studio guitar solo ever recorded on his 50th Anniversary Fender Stratocaster.
Raito exclusively works out of BedSide Studio, in Winnipeg, with producer and engineer Len 'The Wizard' Milne & 2nd engineer Mike Pascucci.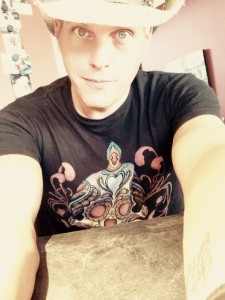 Main Acoustic: Ovation Custom Elite XL
Main Electric: 2004 Fender American Strat Deluxe HSS
Second Electric: 1988 Ibanez Roadstar Series II
Amps: Marshall(Acoustic) & VOX (Electric)
Vocal Effects:  Voice Live 2
Microphones:  Shure